The well-known brand of robot vacuum cleaners yeedirecently presented the new yeedi vac series 2two series models, yeedi vac 2 pro and vac 2that integrate the new 3D technology that allows you to avoid obstacles and dodge objects on the ground.
The debut of this series also brings a new advanced technology it is a Innovative fabric vibration mechanism. Finally, with the release of this series, yeedi also introduced a replacement repair programwhich allows customers to choose replacement over repair during the warranty period.
The news of the new yeedi vac 2 series
Gary Liyeedi general manager said:
"We are proud to note that the yeedi vac series, launched last year, is loved and recommended by so many customers around the world. We've been thinking about how to take the robotic cleaning experience to the next level. And yeedi vac 2 series is our answer. We also use smart 3D obstacle avoidance technology, hitherto considered unprofitable at this price point, to bring our reliability to more homes."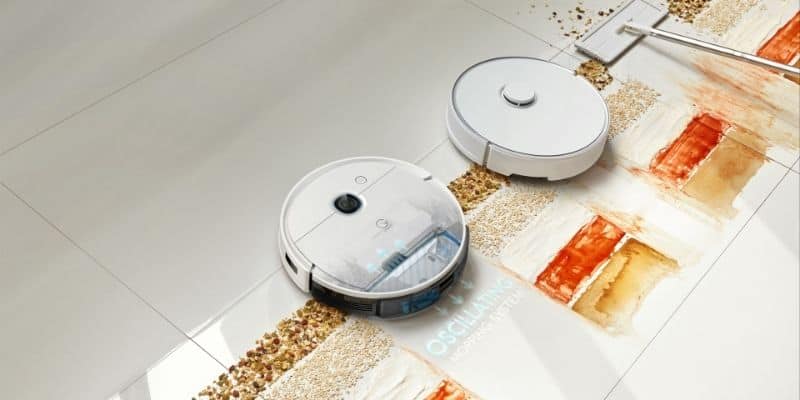 The main and substantial innovations of this new series are:
Improved Mopping System for deeper cleaning;
3D obstacle avoidance system;
Automatic emptying of the dust bag;
Change repair program;
In addition, yeedi decided to offer its users a program that automatically updates and replaces old models. Indeed, starting from April 2022, any yeedi model can be easily redeemed for points when purchasing a new yeedi vac 2 pro model.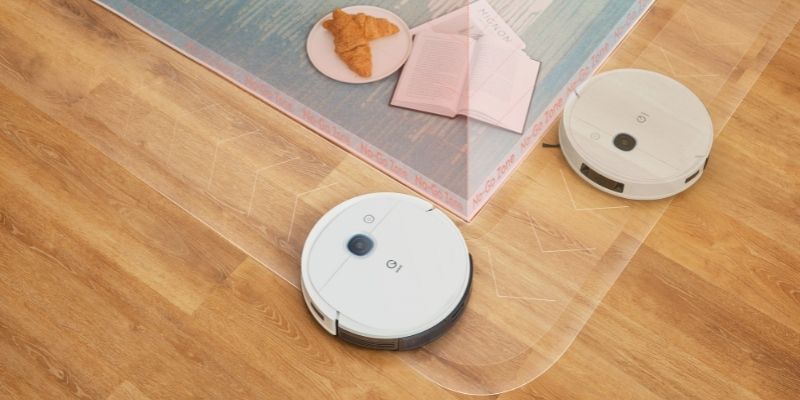 price and availability
Yeedi vac 2 pro is available for a price retail suggested from € 449.99 on multiple channels:
Amazon: https://amzn.to/3MjxlBu
eBay: https://www.ebay.it/itm/194946247989
There will also be a special sale in yeedi vac 2 pro from Sunday, May 1st to Sunday, May 8, 2022 for just 379.99 euros.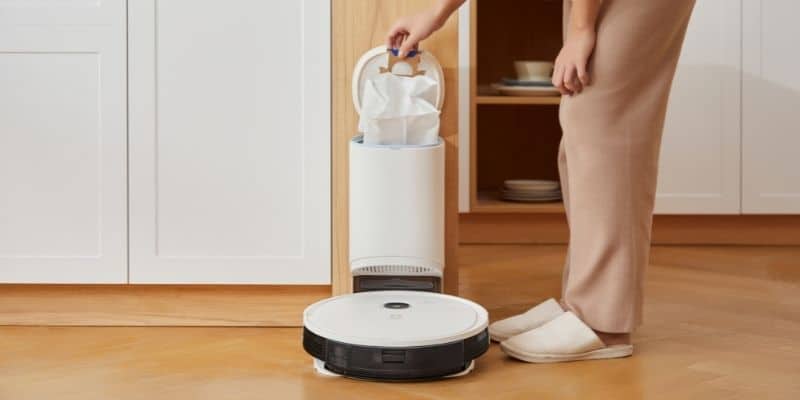 Yeedi vac 2 will be available in June with a suggested price to the public of 349.99 euros. There self-draining charging station is now available as separate accessory for 199.99 euros.
For more information, see our Youtube video review of the yeedi vac 2 pro.