umm catanzaro
---
Apr 21, 2022 2:58 p.m
Today in the auditorium of the "Salvatore Venuta" campus of the UNIVERSITY OF MAGNA GRÆCIA in Catanzaro the first solemn oath of the nurses took place after obtaining the professional qualification in nursing. Before the Rector of the MAGNA GRÆCIA University of Catanzaro, Prof. Giovanbattista de Sarro, to the President of the Faculty of Medicine and Surgery, Prof. Agostino Gnassoto the chairman of the evaluation committee, Prof. Saverio Francesco Costanzo, to the Director of the Department of Experimental and Clinical Medicine, Prof. Giuseppe Vigliettoto the president of the nursing course, Prof.ssa Patrizia Doldoand the new researcher in Nursing Sciences of the MAGNA GRÆCIA University of Catanzaro, Prof. SIlvio Simeone, to the Presidents of the Orders of the Nursing Professions of the Region of Calabria, to the Directors for Professionalization Activities of the Nursing Degree and the Masters in Nursing and Midwifery Studies, and to their families, The newly qualified doctors in nursing have started a "new" tradition: they have publicly spoken the nurse's oath.
From this year on, at the end of the discussion round for the diploma thesis in nursing, the bachelor's graduates who have passed the final examination of their course will publicly take an oath. What used to be a reserved moment for every caregiver is now shared. The full synergy between the Orders of the Nursing Professions and the University MAGNA GRÆCIA of Catanzaro has allowed the realization and "structuring" of this event.

It was a moment of deep emotion and sharing, not only for those who have decided to make their professional career a life choice at the service of the citizen. The nurse's oath represents the line in the collective imagination that separates study from the active profession, but it is quite a different one. In this oath we find not only the founding elements of the nursing profession, but also the foundations for the development of the profession itself. In fact, the oath represents the founding elements of the profession, its code of ethics and the social, ethical and human goals that inspire the profession.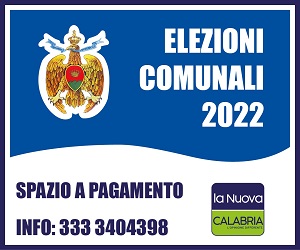 During these difficult years of the pandemic, the figure of the caregiver became even more valued, not just socially; In fact, it is no coincidence that the Recovery and Resilience Program developed by the Government and Department of Health has a strong focus on the strategic figure of the nurse. The discipline of nursing is underpinned by a set of values ​​and scientific knowledge. It acts as an active actor in the social context to which it belongs and in which it operates, promoting the culture of caring and safety.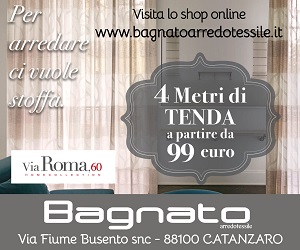 This ceremony, inherent in the solemn Oath of Nursing, is a renewal of the City of Nursing Pact, a public oath so that everyone knows that no one can ever feel abandoned under any circumstances.